Commencement Gratitude Video Submissions Open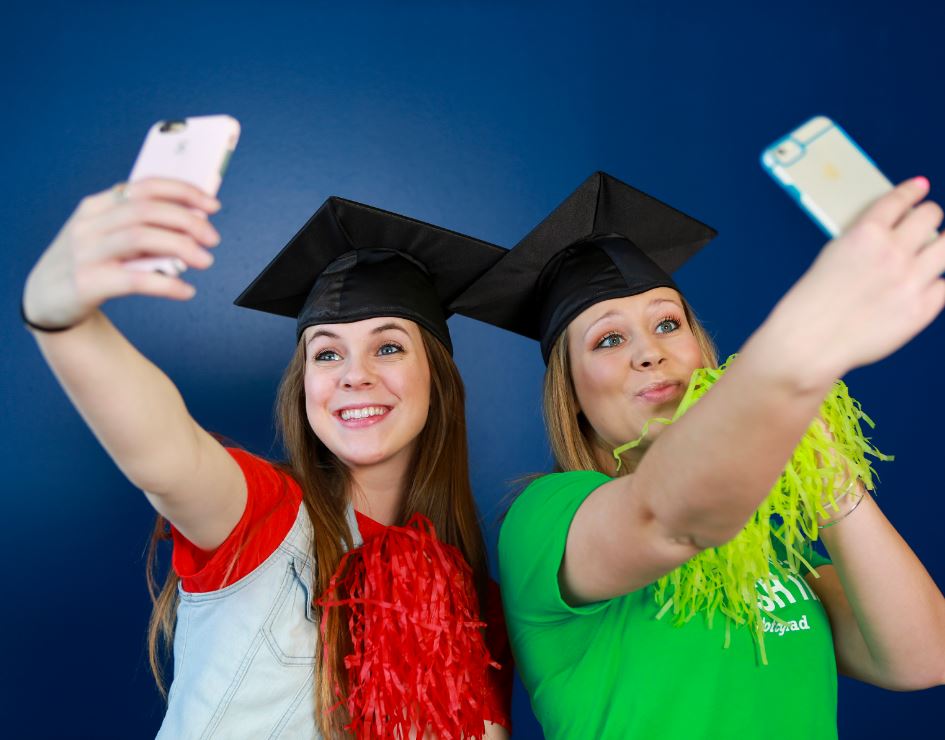 Graduates, did an instructor make an impact on your education? We want them to know! Did a family member inspire you to pursue college? Let's tell them! Have you already landed your dream job? Let's share it with everyone!
Here's an easy opportunity to express your gratitude to those who helped you on your educational journey. A video compilation will be played for the audience at the May 2020 commencement ceremony. To be considered, just fill out the form and upload your video.
Deadline is May 1.
Related Events