Commencement Speaker Application Deadline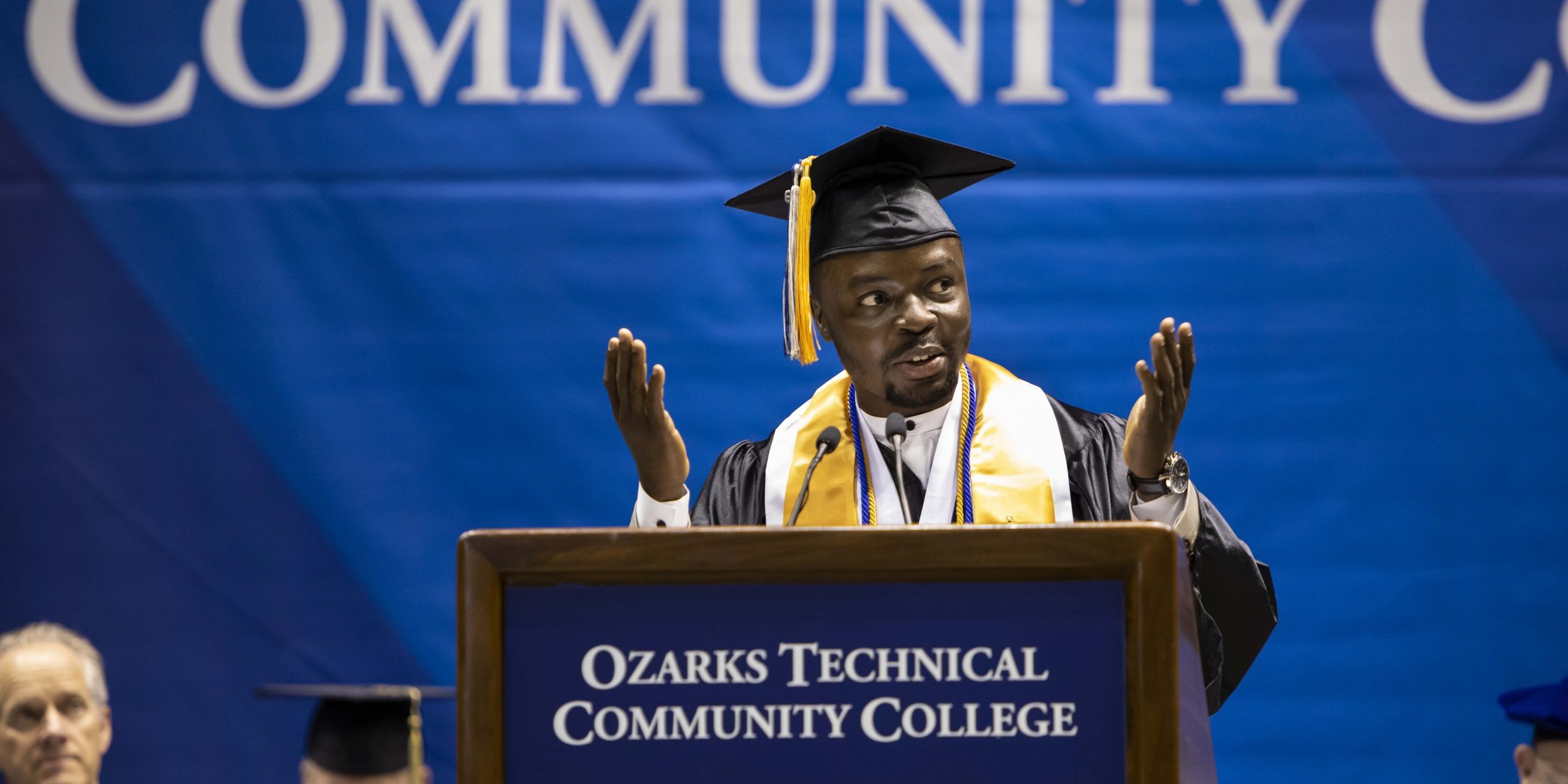 Do you believe that you can inspire this year's graduates? You can leave a legacy and apply to be the voice of your graduating class. One student speaker will address approximately 8,000 attendees at the OTC commencement ceremony on May 18, 2023. Today is the last day to apply!
Do you know a fellow student who would be a great speaker? Encourage them to apply!
Important Info:
-Applicant must be receiving a degree or certificate from OTC at the commencement ceremony.
-Applicant must have contributed to OTC through campus and/or community activities and/or through their chosen field of study.
-Applicant must demonstrate public speaking ability and be willing to present their address to the Commencement Committee, who will make final selection.
-The selected speaker will deliver a 3-5 minute (approximately 500-750 words) address to this year's graduates.
-The deadline to submit an application for the 2023 ceremony is Friday, March 10.
-Finalists will present their speech to the Commencement Committee in late March and a student speaker will be selected by April 1.
Related Events