Eagle Days (Springfield Campus)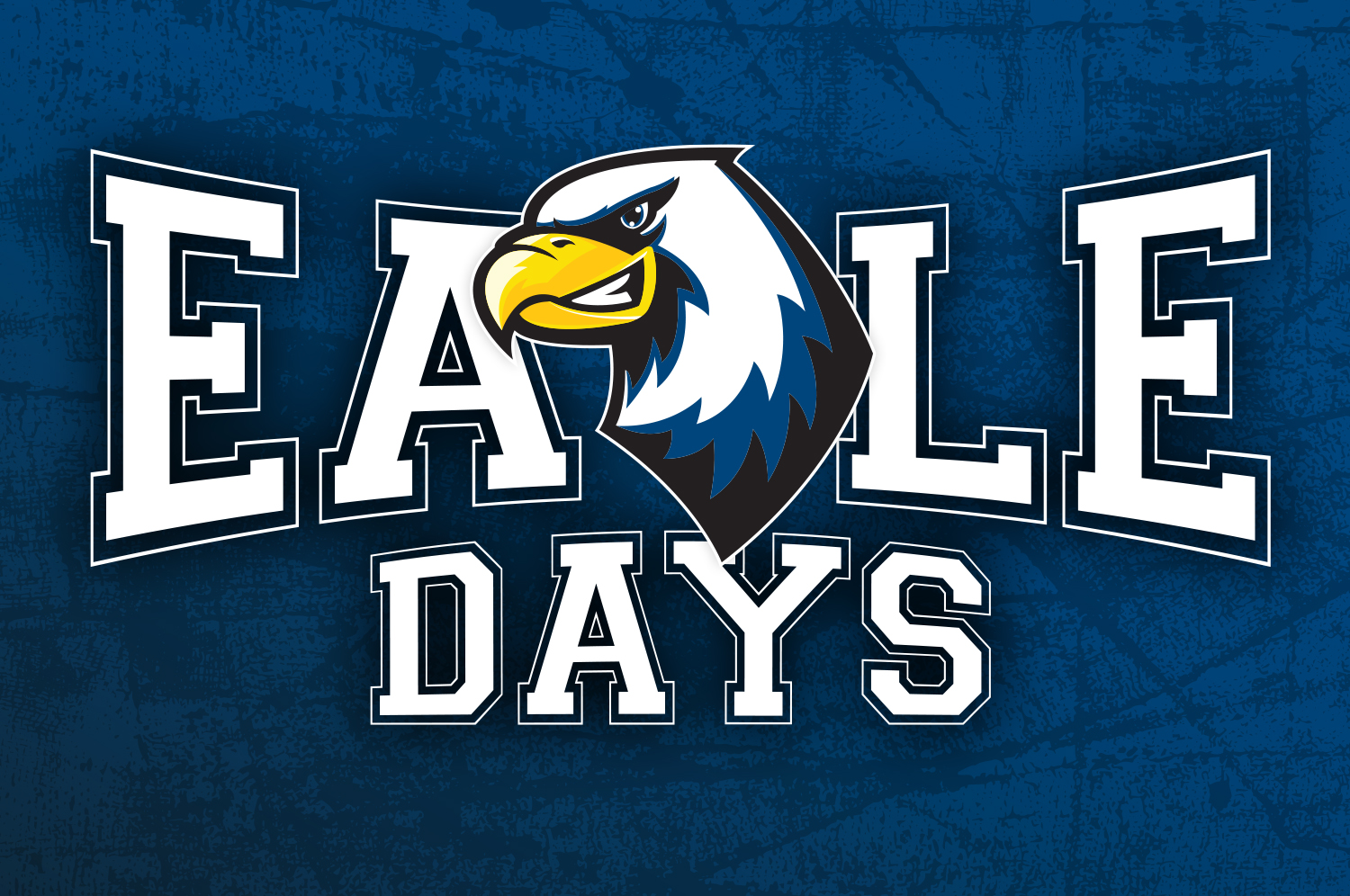 Welcome back, Eagles! When you're on the Springfield campus today, keep an eye out for these Eagle Days events:
Ask Me! Student Ambassador Tents 
Got questions? We've got answers. Student ambassadors (OTC students, just like you) at each tent are available to answer all your first-week questions. And yes, there will be freebies!
7:30 a.m. to 1 p.m.
Located in front of the OTC Bookstore and to the east of the Information Commons East building
Vaccine Clinic
This free clinic is for students and employees who wish to receive the Pfizer vaccine.
11 a.m. to 1 p.m.
Located in Room ICW 108 B&C in the Information Commons building
Afterward, head over to the Kona Ice truck in the parking area north of the Information Commons building. There, anyone with proof of at least one dose of their Covid-19 vaccinations (from our clinic or elsewhere) can get a tasty Kona Ice for free.
Tamales with the Tutors
Get to know the OTC tutors and learn about all of the free resources learning resources available to seated and online students, and get a free tamale from Tortilleria Perches.
Related Events