Eagle Days (Springfield Campus)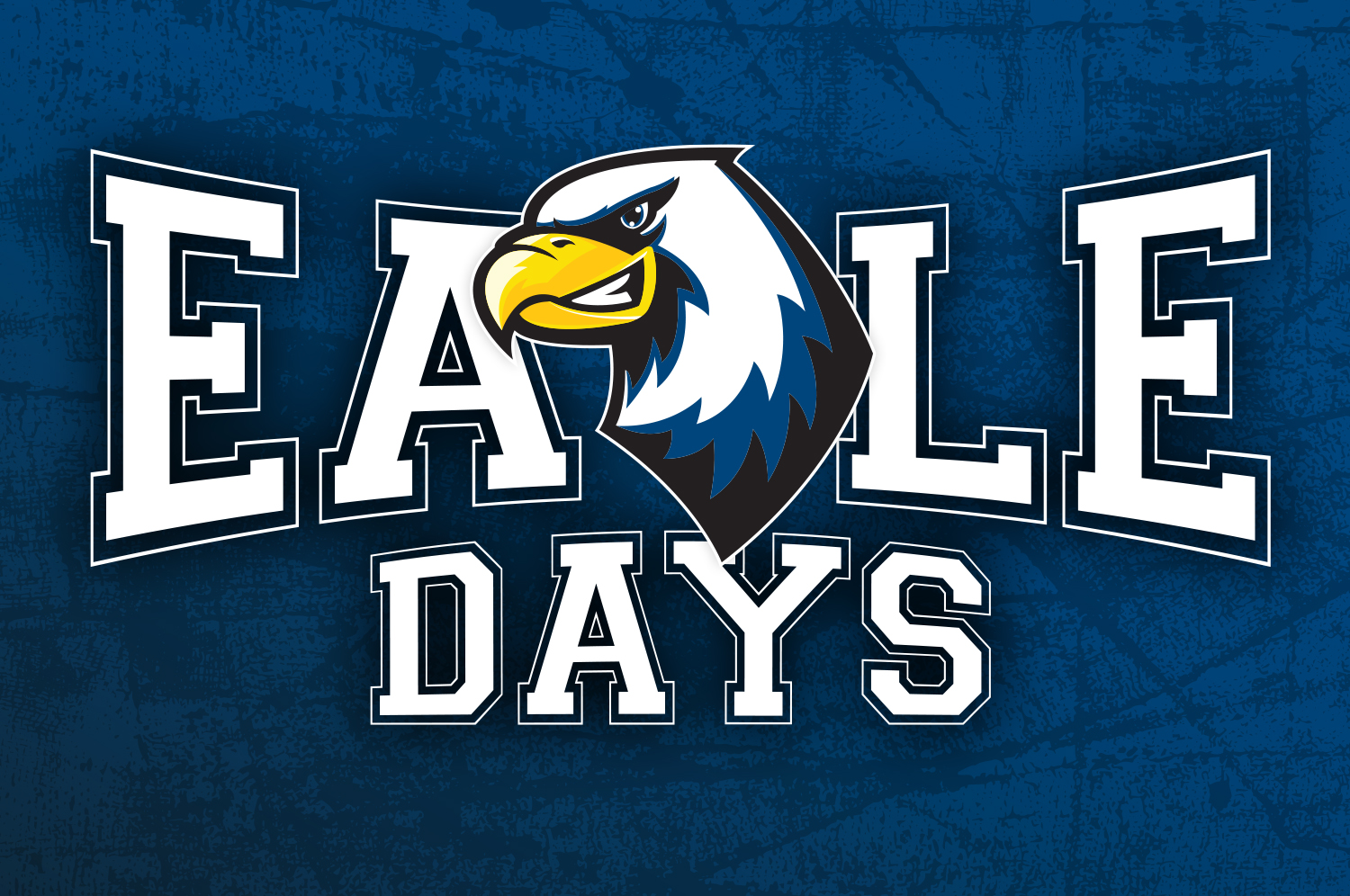 Welcome back, Eagles! When you're on the Springfield campus today, keep an eye out for these exciting events:
Coffee Corner
Feeling bleary-eyed? Stop by for some coffee first thing in the morning to help you get your Wednesday started off right.
Food Truck Frolic!
Hope you're hungry – Springfield's finest food trucks will be serving up their delicious eats on campus. Stop by and grab a bite between classes.
10 a.m.-2 p.m.
Located in the circle drive north of the Information Commons building
Vaccine Clinic
This free clinic is for students, employees and community members who wish to receive the Pfizer vaccine.
11 a.m. to 1 p.m.
Located in Room ICW 108B&C in the Information Commons building
Afterward, head over to the Kona Ice truck in the parking area north of the Information Commons building. There, anyone with proof of at least one dose of their Covid-19 vaccinations (from our clinic or elsewhere) can get a a tasty Kona Ice for free.
Related Events