Eagle Days (Springfield Campus)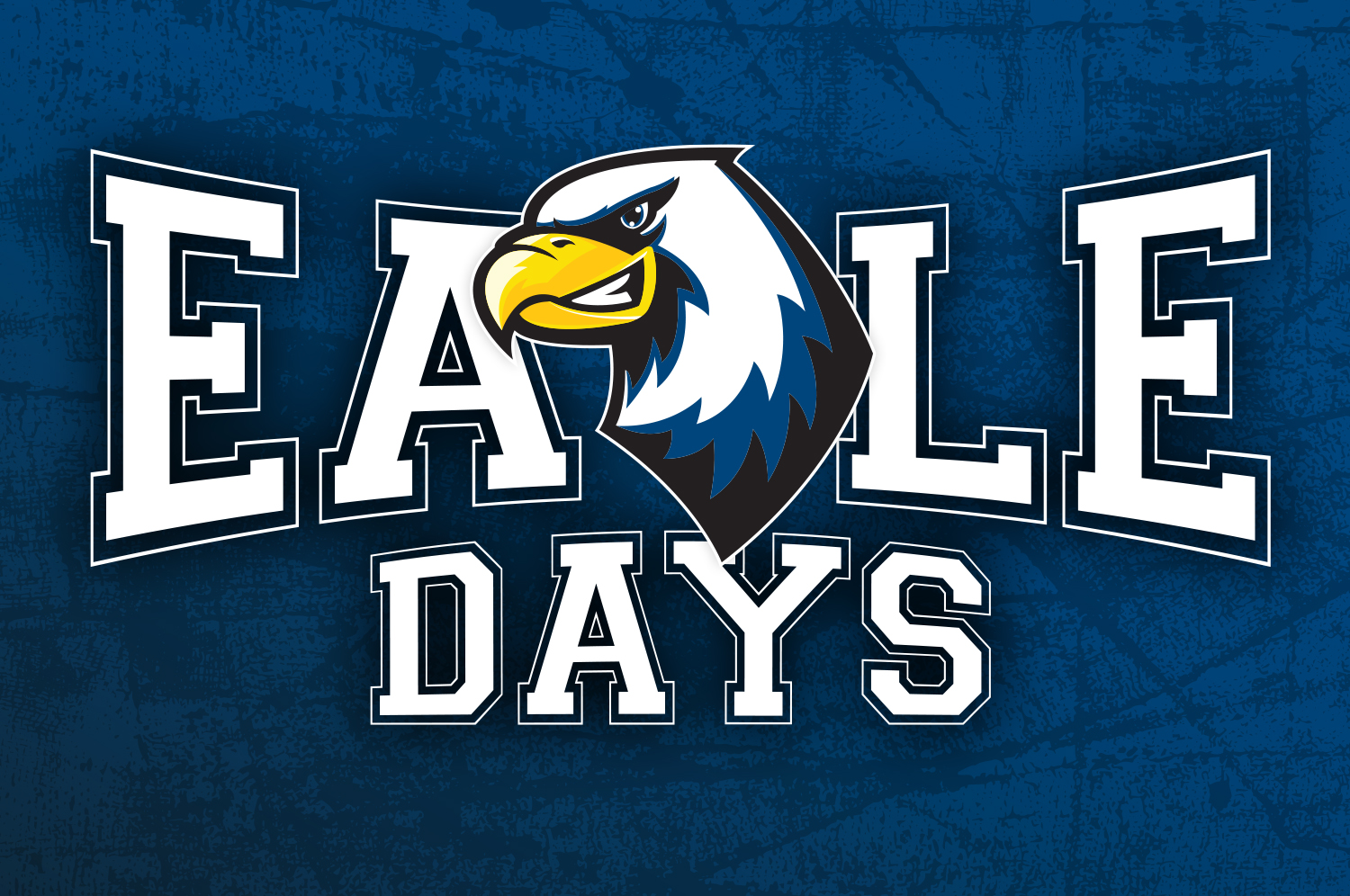 Welcome back, Eagles! When you're on the Springfield campus today, keep an eye out for these Eagle Days events:
T-Shirt Giveaway
Student Ambassadors will be giving away free OTC merch!
8-10 a.m.
Ambassadors will visit each OTC Springfield building
Cafe 101 Promo
Free chips and queso today for anyone wearing OTC merch!
All-day
Cafe 101 is located next to Starbucks in the Information Commons building
Related Events