Kicking Prescription Addiction Awareness Event
November 5, 2019 @ 9:00 am

-

November 8, 2019 @ 2:00 pm

Free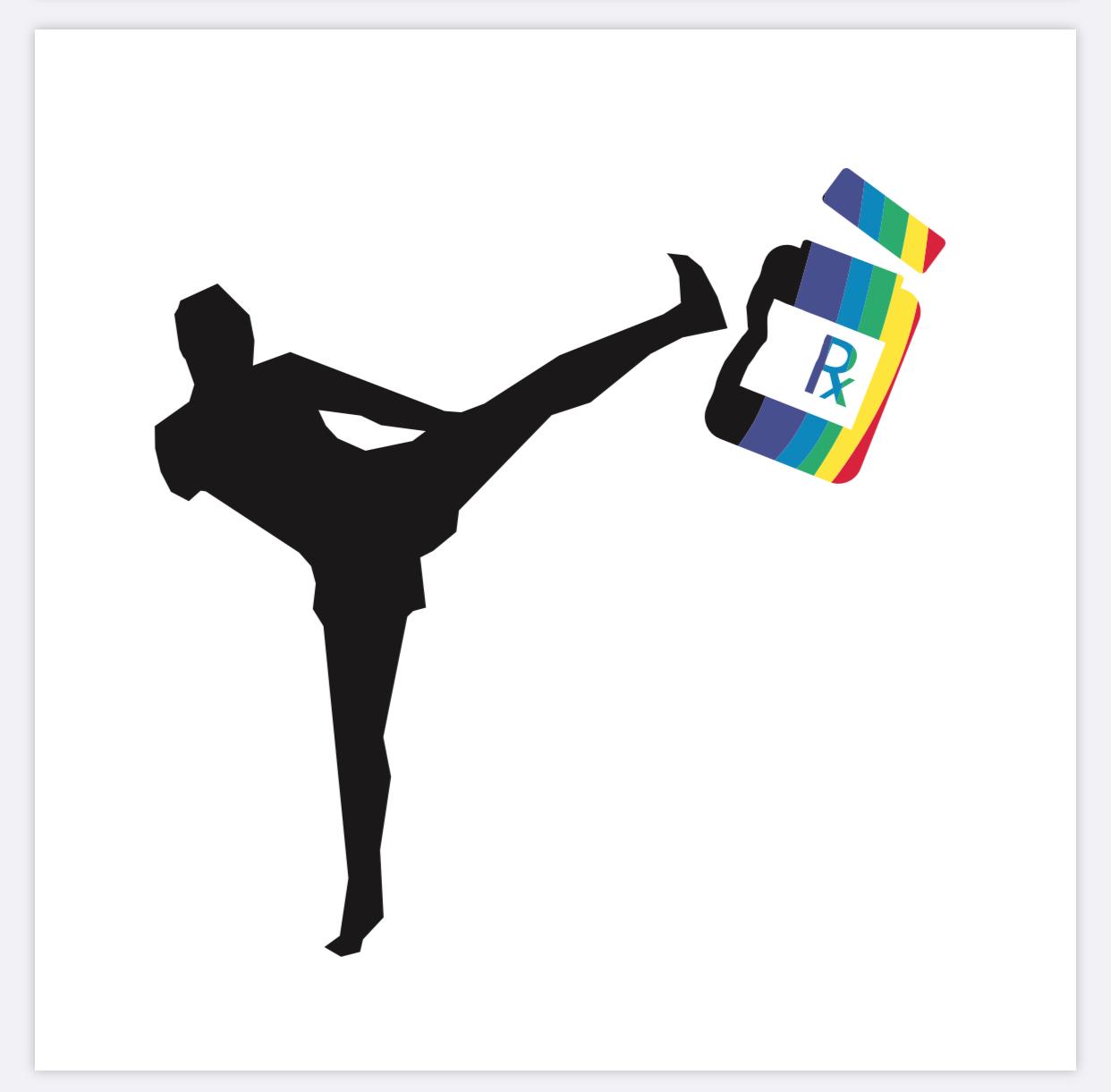 Phi Theta Kappa is presenting a week long awareness event that will allow attendees an understanding about prescription addiction. This week long event will have several events that will offer preventive resources and additional information about how to help love ones.
Tuesday: Legacy Tattoos & Counseling Department
Enjoy Free sharpie designed tattoos from Legacy Tattoos and chat with our counseling department about helpful resources. It will be held in the Jared Family Atrium during 10:00 a.m. – 3 p.m.
Wednesday: Discovery Center Workshop
Participate in a workshop led by Springfield's Discovery Center to learn more about prescription addiction. This workshop will have two times for you to participate: 11:00 a.m. and at 1 p.m. Each workshop is an hour long.
Thursday: Art Day!
Stop by the Jared Family Atrium as we begin to reveal our 3D art piece that OTC fine arts department created in tribute to "Kicking Prescription Addiction." .
Friday: Art Day Wrap-Up
Final day of the 3D art installation. Visit the Jared Family Atrium to view the final piece of the OTC Fine Arts exhibit.
Related Events