Parent Cafe: Parental Resilience
September 12, 2019 @ 5:30 pm

-

7:30 pm

Free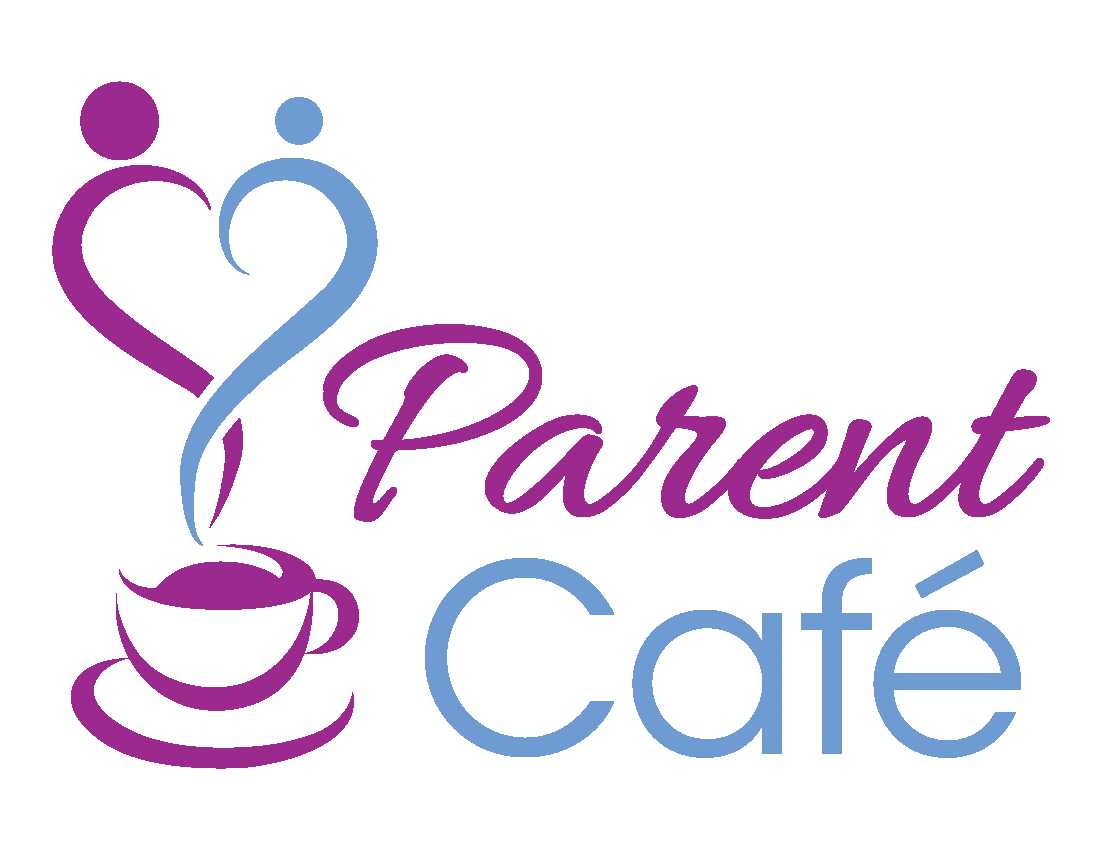 FREE DINNER!
FREE CHILDCARE!
FREE BOOK!
Parents with children of all ages are welcome to attend. You do not have to have a child enrolled at the ECEC to participate. Bring a friend!
What Are Parent Cafés?
Parent Cafés are a series of three group conversations for parents where you can:
• Meet new people
• Make new friends
• Share ideas
• Get new ideas
• Share your hopes and dreams for your family
• Engage in positive conversation
• Learn about community resources
Are Parent Cafés For Me?
Are you a parent, grandparent, or other person who is actively involved in raising a child? If so, the answer is "yes"!
Are They Free?
Yes! Parent Cafés are free for participants.
Is there Child Care? Food?
Yes!
How Are They Different From Regular Conversations?
At the Parent Café, parents use a tried-and true process and set of questions to draw out the thoughts, feelings, and experiences they need to talk about. Having these conversations helps build 5 Protective Factors that keep your family strong. Most important, the Parent Cafe process includes follow-up, leading to real change in your life, your family, and your community.
Will I Feel Safe Talking About Difficult Things?
Parent Cafés are all about bringing difficult situations and emotions to the surface, bearing witness to each other, and building the strength we need to be good parents. To make sure that happens, Parent Cafés create a safe environment where participants:
• Speak from their own experience, using "I" statements
• Listen attentively and don't interrupt
• Don't put down themselves or others
• Refrain from giving advice
• Keep confidentiality
• Couples and parents who know each other join separate conversation groups so they can speak freely and get a fresh perspective.
Who Leads Parent Cafés?
Trained Parent Hosts help everyone get the most out of the conversation. Parents also organize, facilitate, and plan Parent Cafés and train other parent leaders.
RSVP with the number of adults and children attending to Jennifer Crouch at preschool@otc.edu or 417-447-8130.
Related Events