Phi Theta Kappa Induction Ceremony
November 9, 2022 @ 5:30 pm

-

9:00 pm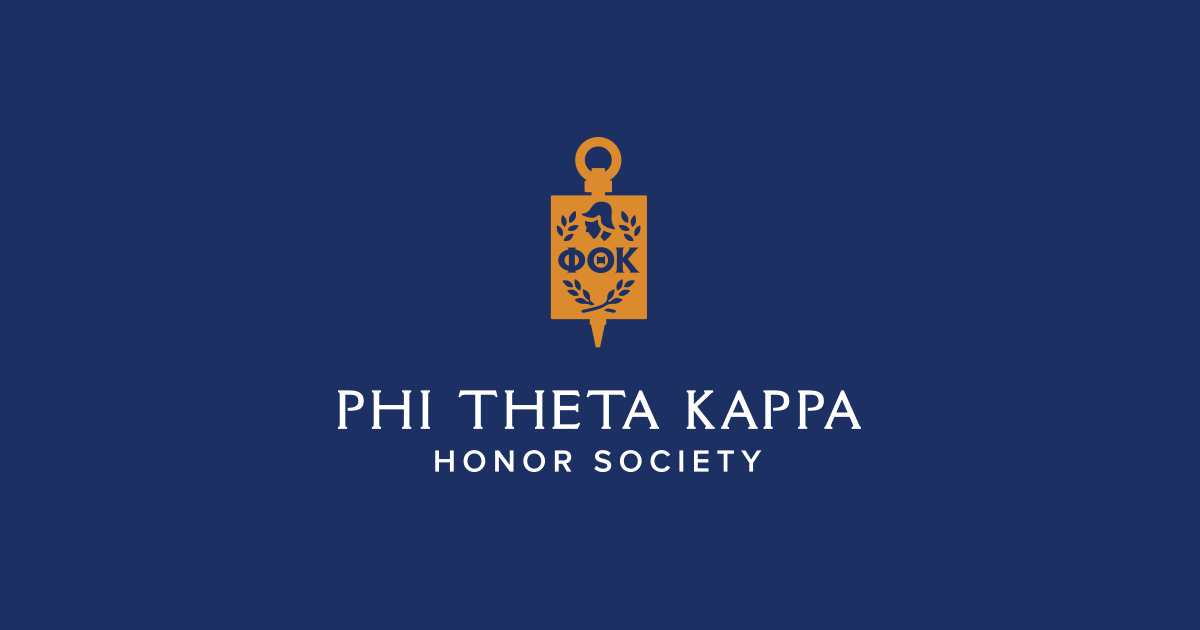 Phi Theta Kappa's Fall 2022 Induction Ceremony for the Alpha Psi Tau chapter at OTC will be held at 6 pm on Wednesday, Nov. 9 at the historic Gilloz Theatre at 325 Park Central East in Springfield, MO. All new PTK members who have joined since April 1, 2022, are invited to celebrate their accomplishments with friends and family through the induction ceremony. Phi Theta Kappa is the premier honors society for two-year institutions and provides member students with many scholastic and fellowship opportunities. The induction ceremony recognizes new PTK members as being in the top 10% of students academically.
All new PTK members are invited to attend an induction ceremony in the fall or spring semester, dependent upon their PTK join date, where they can meet other current PTK members, officers, representatives, advisors, and administration and celebrate their membership in this prestigious international honor society with members as well as friends and family. The event runs approximately 1 hour, participating students are asked to arrive in advance of the ceremony start time, and this event is a wonderful way to recognize students for their academic achievement. Participating students are encouraged to bring guests to help celebrate their accomplishment of becoming a member of Phi Theta Kappa.
For more information, current members can check the OTC-PTK Canvas site, or email ptk@otc.edu with any questions. PTK members who plan to participate in the Fall 2022 PTK Induction Ceremony need to RSVP by October 25th – please check the OTC-PTK Canvas site for all signup information. We look forward to meeting all the new members and celebrating!
For anyone interested in the upcoming induction ceremony, and what it is like, please feel free to visit Phi Theta Kappa // Induction Ceremony 2022 – YouTube to view a recording of the Spring 2022 PTK Induction Ceremony.
Related Events