Pie a professor for Pi day
March 9

-

March 22

Donations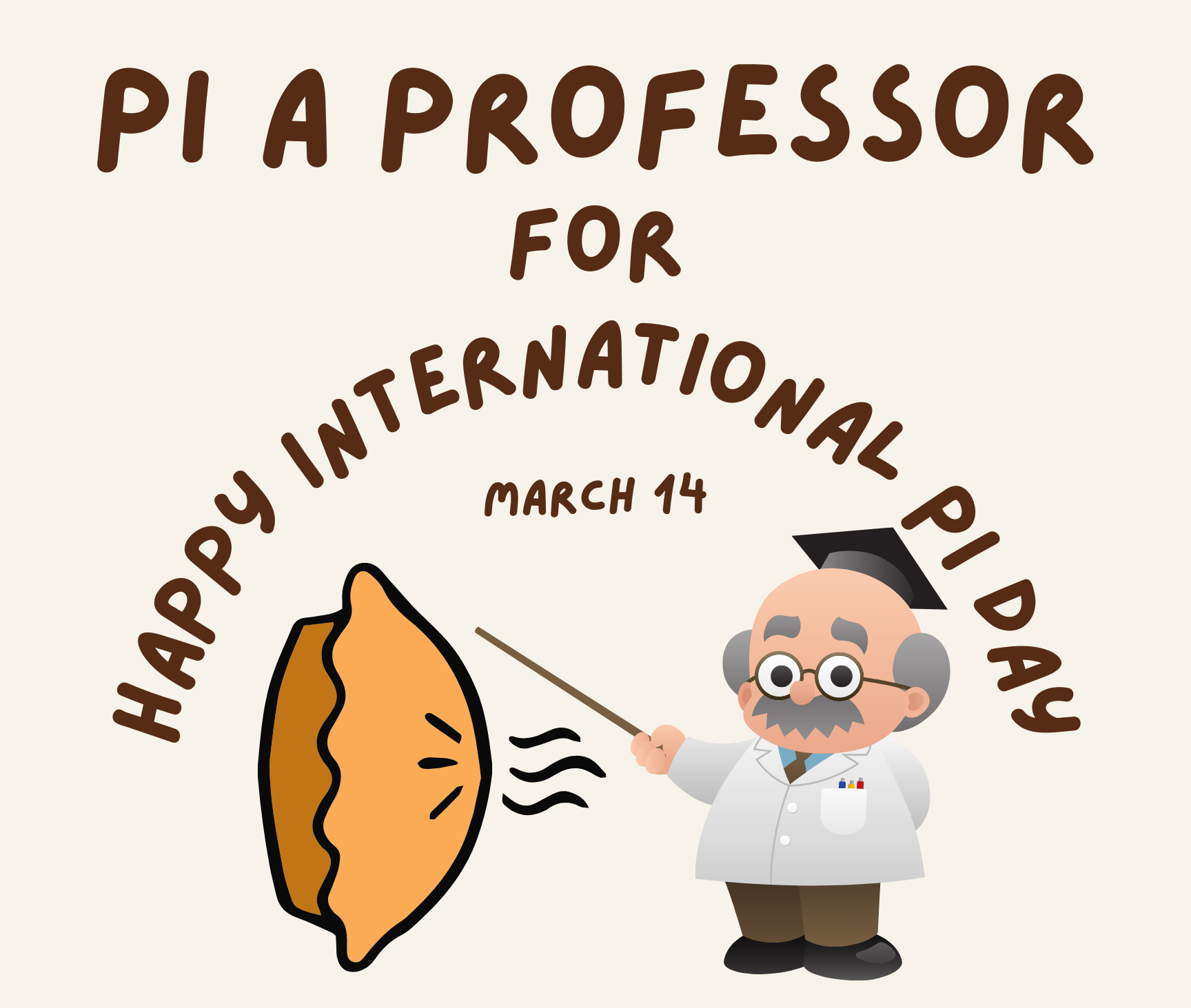 STEM club will be collecting donations 3/6-3/10 and 3/20-21 in person in NKM 235E and in the IC lobby (look for our volunteers). Students can vote for the instructor they would like to see pied in the face on 3/22 at 2 pm on the Student Plaza.
Students can vote for: Vivian Elders, Diann Thomas, Richard Wells, Jared Durden, Patrick Casey, Daniel Kopsas, Ryan Friend, Curtis Klotz, Christoper Cole, Andy Reagan, Becky Stevens, Danny Dubree
Also, you can simply click here to vote/donate.
Related Events