Politically Active Conversation: Inflation – What is it? How does it impact us?
March 9 @ 3:30 pm

-

5:00 pm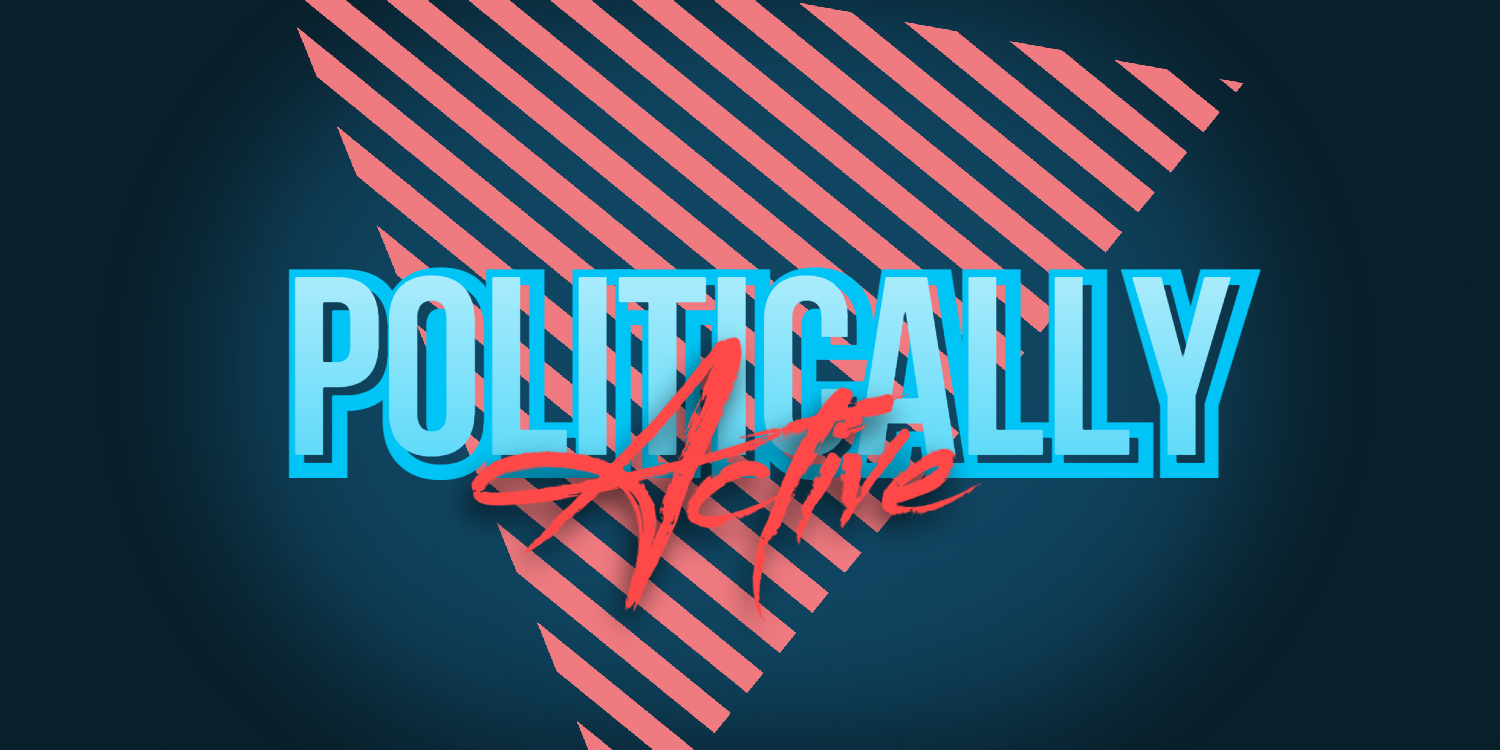 Get pumped up for this discussion of Inflation! The US economy has experienced historic amounts of inflation over the past two years — a 7% expansion last year and a 7.5% expansion so far this over from last year's. That's bananas. And we all have a pretty decent understanding of inflation — stuff gets pricier. But can we further break down what is happening, why it happens, and how we could ostensibly fix it — if that can even be done? 😬
We're bringing in OTC's own T.J. Choe (business and economics instructor) as a guest speaker. He'll kick us off with an introduction and some answers to these questions before the rest of the conversation is largely carried by the students in attendance.
And don't forget – FREE PIZZA!
Related Events