Springfield Votes 2021: A "Politically Active" virtual forum
March 24, 2021 @ 5:00 pm

-

7:30 pm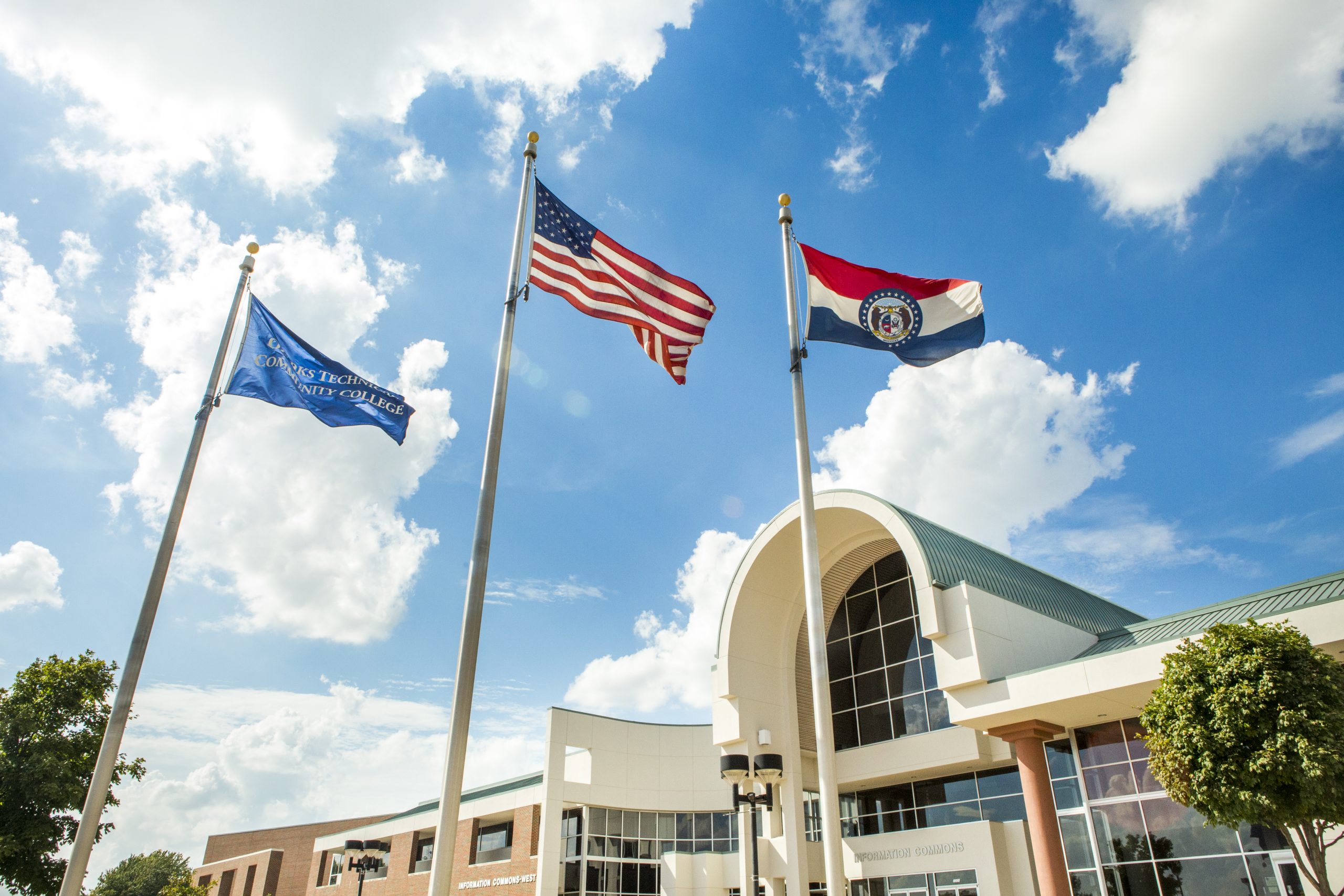 On Wednesday, Mar. 24, from 5:30 pm to 7 pm, OTC's nonpartisan student organization Politically Active is going to host every single person running on the Springfield City Council, mayoral, and school board ballot in a virtual forum called Springfield Votes 2021.
Every single candidate will have 90 minutes to interact with voters in a virtual hangout that we've created just for them, and have voters peruse the list of candidates and click into the hangout room of any candidate they want.
The website is right here: https://www.springfieldvotes2021.com/
The event is free to the public.
Related Events