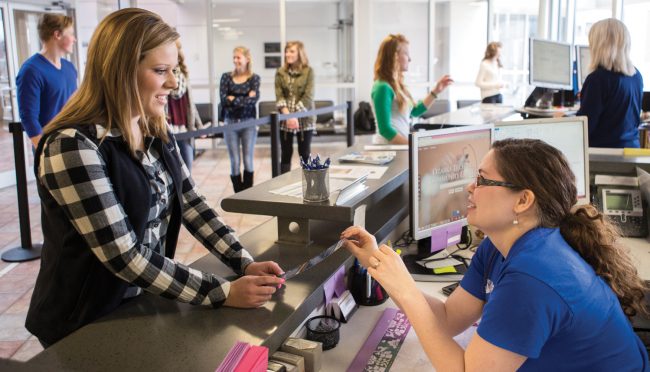 Student Services closes at noon on the day of OTC's Commencement Ceremony.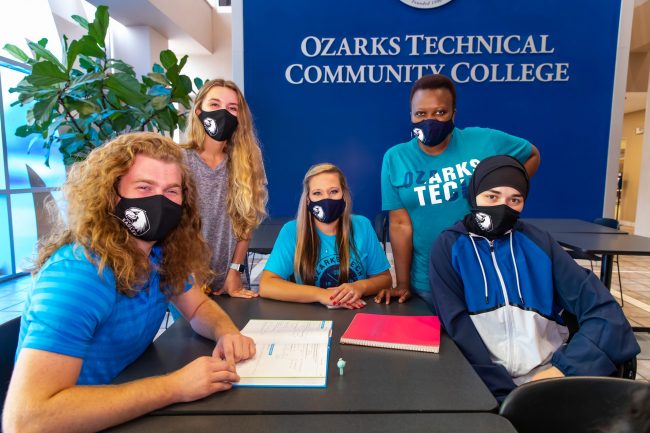 To help students prepare for the upcoming spring semester, all Ozarks Technical Community College locations will be open Saturday, Jan. 8, from 9 a.m. to noon. Student services staff will…
Student Services and Student Account Services will be open from 7:30 a.m. to 6 p.m. at the Springfield campus only.